Message from the President
Value the bonds with our customers,our technology,our society,and our future- We are in the business of creating those things
Introduction
Since our company's founding, we have specialized in the development and manufacture of both software and hardware for control systems and image processing. As an engineering subsidiary of Fuji Corporation, we use our advanced technologies to propose solutions, from mounters and a range of automation machines to the manufacture and sales of inspection devices and contributions at the manufacturing site.Taking to heart our company values of trust, technique, originality, and harmony, we aim to be a company that both satisfies and delights everyone we work with, from our customers and our business contacts to our neighbors throughout our region and our employees. We continuously strive towards these goals with originality and dedication.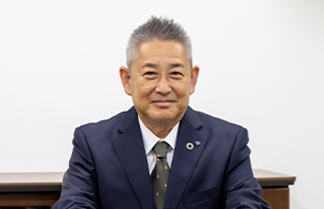 Four core businesses
Image Processing

We respond to advanced image processing technology focusing on FA inspection system

Robot Engineering

We provide a wide range of services from small specialized machines to line processes that make full use of robots

Electronic Circuit Board (FGPA・Micro Computer)

Electronic circuit design and manufacturing business for wide range of fields, including image input and motor control

Control Panel

Integrated production system from design to manufacturing realizing high quality, quick delivery, and low cost.We can provide wide range of products from prototype to mass amount of products
Self- developed products
General purpose bulk parts feeder BARAC
A general-purpose bulk parts feeder that enables robot picking of bulk parts to combine and process images
・Compact design with an installation width of 100mm
・Supplying Stage that realizes high versatility
・Capable of handling a wide variety of workpieces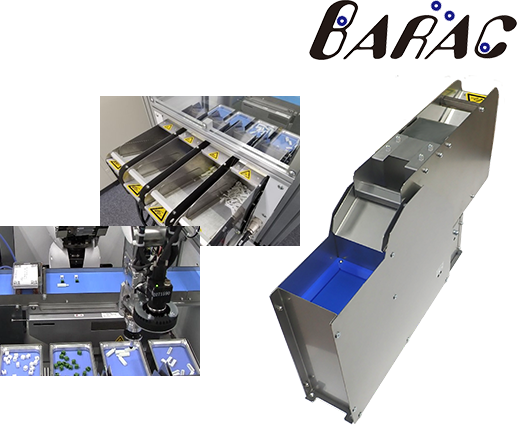 Slim type screw feeder NEJIC
Providing as fast as 1.5second/1 piece, contributing to work efficiency
・The thinnest design in the industry with a width of 50mm
・Wide variety of screws can be supplied in in a small space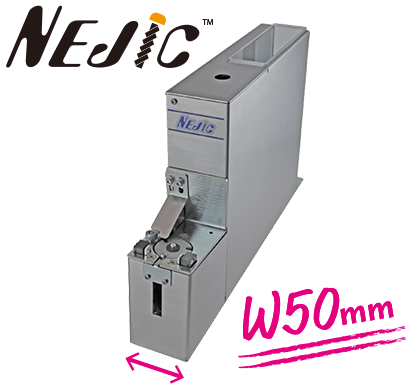 NOZOC-L Cyrindrical inner inspection machine(unit type)
By collectively capturing 360-degree omnidirectional images, the inner surface can be captured at high speed without rotating the workpiece. It is a compact and lightweight inspection unit that includes all of the insertion control, imaging mechanism, and inspection function by image processing, and is easy to incorpo-rate into the device
NOZOC-S Cyrindrical inner inspection machine(stational type)
Line scan method that captures images one line at a time while rotating the workpiece, realizing high quality images with 4.5μ resolution. Stationary type that can be used immediately after purchase.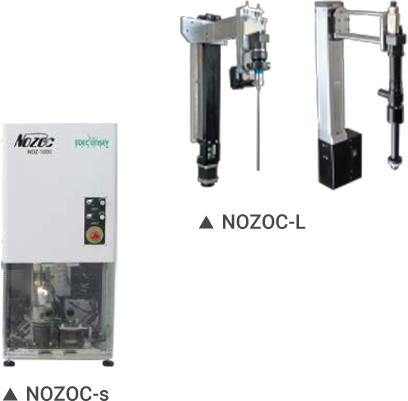 Frame grabber board (image capturing board)
It is a board for capturing images from a camera to a personal computer
We have CoaXPress, camera link I / F compatible, acommodate high-perfor-mance type with FPGA, etc. We also accept custom design and OEM according to customer's request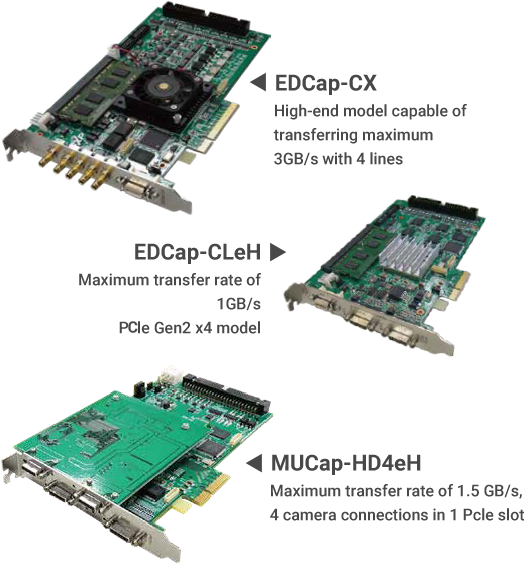 Quail Compact Motor Controller
Space-saving design with controller and driver integrated. Programmable operation without a host controller. Maximum 15 axes can be daisy -chained . Closed-loop control installed.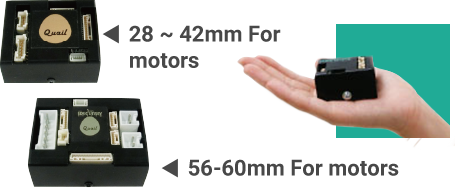 Company Profile
Company Name
Edec Linsey System Co., Ltd.
Headquarters
331-9 Hamaike, Nishimiyuki-cho, Toyohashi, Aichi 441-8113 Japan
Representative
President , Managing Director Tomohiko Hattori
Capital
40 million yen
Number of
Employees
151(July, 2022)
Net Sales
10.3 billion ※Fiscal Year ending March 31, 2022
Established
in 1992
Business operations
Design, manufacture, and sale of image-processing equipment Electronic
Electronic manufacturing services(EMS)Design
manufacture, and sale of control boards
Commissioned development and sale of software.
Permission Registration Certification Certification Acquisition
ISO9001(Quality Management System) Worker Dispatching Undertakings No. Ha 23-300147
Director Auditor
Shinsuke Suhara executive chairman Masato Toyama Director Hiroshi Mayama Director Yoshiaki Kuroyanagi Auditor
Main delivery
destinations
Chip mounter (electronic-component assembly equipment) industry Semiconductor manufacturing-equipment industry Machine-tool industry Machine-tool industry
Banks
Bank of Mitsubishi UFJ, Toyohashi Branch
Overview of Business Locations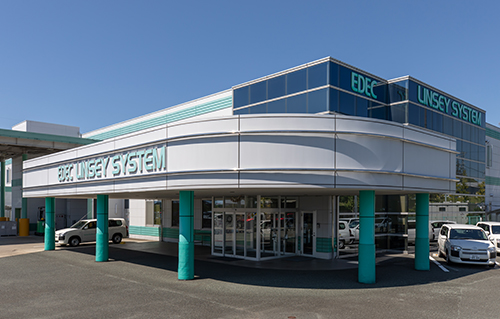 Edec Linsey System Co., Ltd. Head Office
331-9 Hamaike, Nishimiyuki-cho, Toyohashi, Aichi 441-8113 Japan
Phone:+81-532-29-4131 Fax:+81-532-29-4130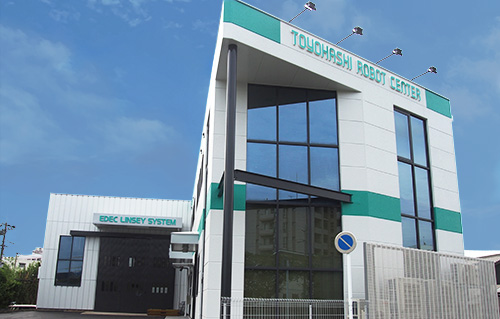 Toyohashi Robot Center
35-1 Higashikoike-cho, Toyohashi, Aichi 440-0855 Japan
Phone:+81-532-56-1532 Fax:+81-532-56-1537
Futagawa Factory

65-1 Higashihata, Oiwa-cho, Toyohashi, Aichi 441-3147 Japan Phone:+81-532-35-6908

|


Fax:+81-532-35-6907

Tokyo Sales Office

Shinagawa KS Bldg. 6th floor, 2-4-15 Konan, Shinagawa-ku, Tokyo 108-0075, Japan Phone:+81-3-5461-1943

|


Fax:+81-3-5461-1950
ISO Certification
Quality Policy "To increase customer satisfaction through provision of low-cost, high-quality products."
Management Commitment
We formulate our quality policy from the standpoint of wanting to earn customer satisfaction by being swift to assess the needs of the market and providing high-quality, low-cost products matched to customer needs through prompt decision-making through organization based on the small group that we aim to be, while complying strictly with legislation and standards. Along with ensuring the ability to use the resources necessary to continue achieving this policy, we establish quality targets based on the standards of ISO 9001:2015.
Quality targets are specific target values, and are set so that the extent to which they are attained is measurable. For quality targets, all factors at related areas are conveyed, and thorough control is conducted. To verify that this quality policy and these quality targets continue to be suitable, and to verify whether quality-related systems are implemented properly, we conduct periodic management reviews and perform revisions for carrying out ongoing improvements.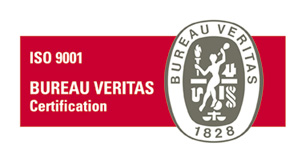 Contact Us